So, this round of editing is finally done and my book is now sitting pretty at 75790 words! It's got a brand new title, a new beginning and several new scenes, and I'm pretty damn CHUFFED about it.
I've already written a new and better synopsis, polished my query letter writing skills, worked on my pitching skills (it's hard to say nice things about something you've done or made when you're from the south of Norway. It's a weird place where bragging is a sin), and I've sent my baby off to its first agent. I hope they like this violent little book with its host of dysfunctional characters as much as I do. Fingers crossed!
I also believe I might have mentioned in my previous post that my book has a brand new cover. It's made by the extremely talented Blodsmare (check her out, she is the dopest!) and HERE IT IS!!!!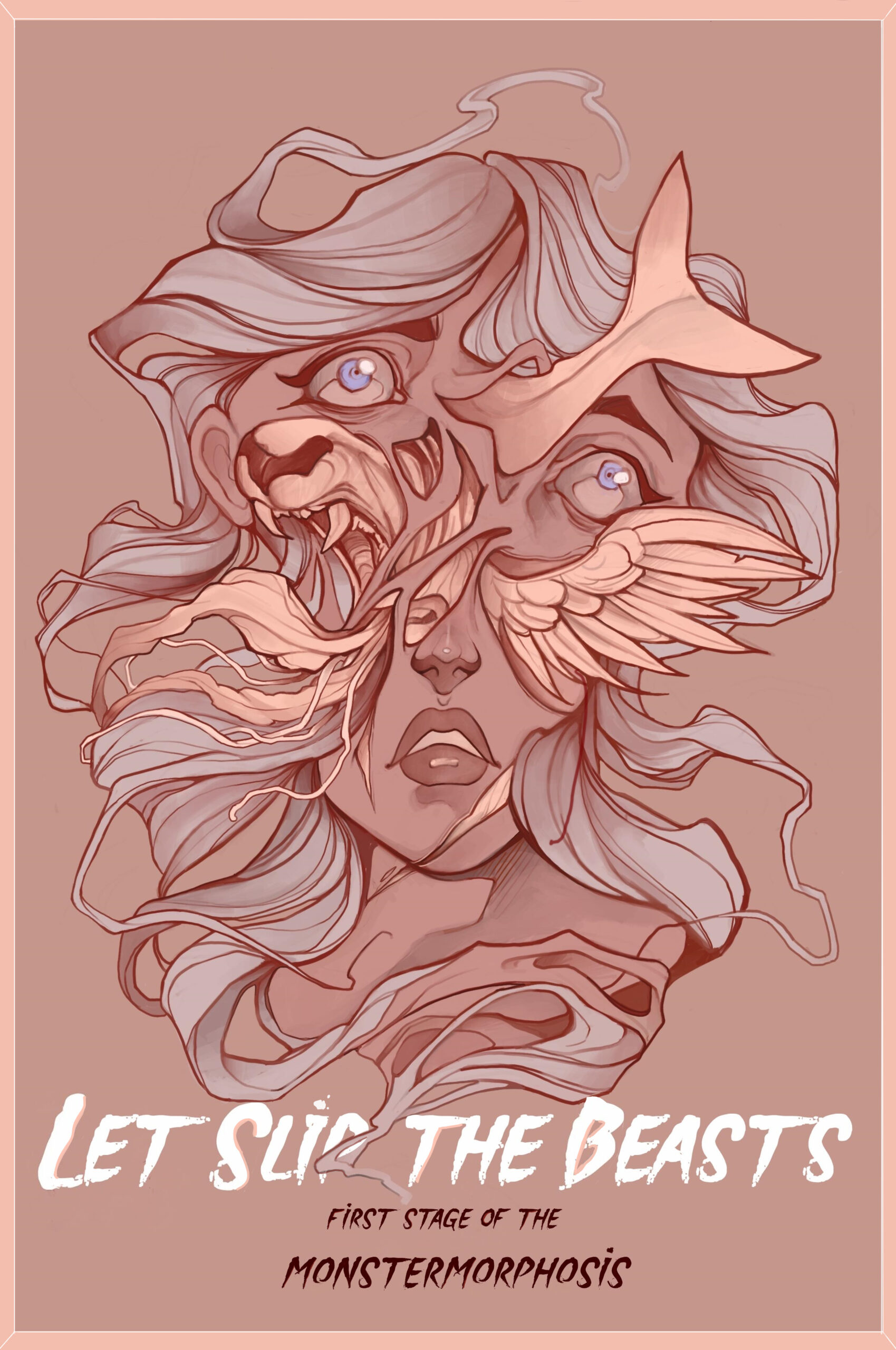 Isn't it GLORIOUS!?? The new title is also pretty cool. I saw the artwork and thought "Well, Embers doesn't work anymore, does it", so I came up with this (after a LOT of workshopping and suggestions), which is a play on "Cry havoc and let slip the dogs of war!" from Shakespeare's Julius Caesar.
Well, gotta go, these queries aren't gonna write themselves!