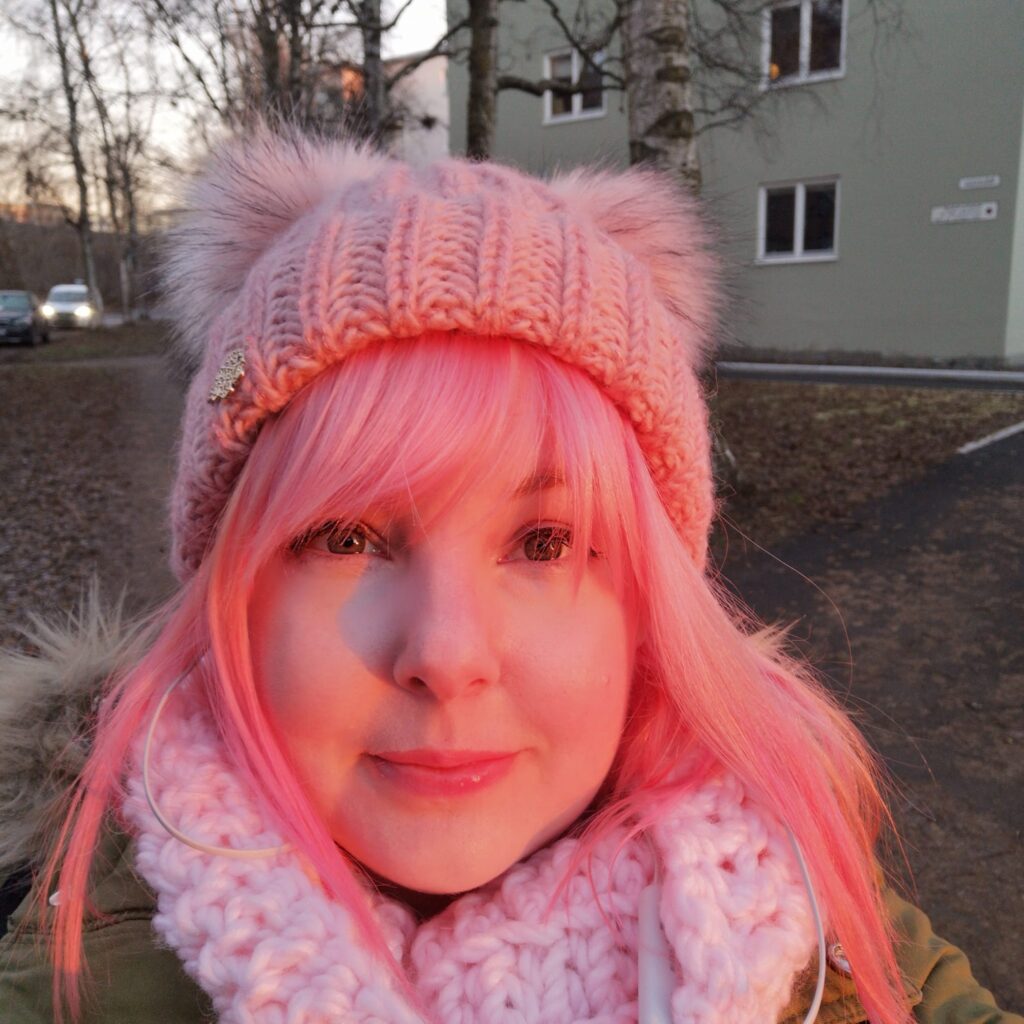 So, this is me. Not the most professional author photo, I guess, but I'm sure future-Suzy will get that sorted. First of all, welcome all guys, gals and nonbinary pals to my blog, where I will hopefully post intelligent, well-constructed blog entries about writing as a craft and how to hone your skills and all that jazz.
Although, honestly, there's probably going to be a lot of bullshit and memes. Mostly bullshit and memes, if I'm perfectly honest.
Second of all, here are some fun facts about me so we can get acquainted for realsies.
I'm 34 and Norwegian
I've lived in the US
I am obsessed with shoes and dresses
I love whisky
According to Spotify Wrapped 2020 my favorite music genre is tropical house (but I'm pretty sure it's metal)
Three of my teeth are fake
I had to have surgery on my wrist due to excessive video game playing
In my youth I may have dabbled in fanfiction
I draw a lot of fanart, mostly for Malazan Book of the Fallen (probably one of the best fantasy series there is)
The movie I've seen the most times is Robin Hood: Men in Tights
But my all-time favorite movie is probably Ginger Snaps
I've been writing for as long as I can remember – short stories, poems, articles, snippets of this and that. Embers isn't even my first full novel. I have one more on my conscience, called Darkest before Dawn, but after four rejections I sort of put it in a drawer and forgot about it. Embers has been rejected eight times so far, which tells me I've gotten more persistent with age.
Hopefully this is just the first few steps on the road to being published, and it would be awesome to have some company on the journey. See you in the next post 🙂