Roughly three weeks ago I got my manuscript back from my editor… I thought I had been really thorough during the pre-edit phase, but reader, I was not. Hooo boi, this has been a humbling experience, and the past three weeks have been both uplifting and deeply demoralizing, and I'm no longer sure if I actually can write, or if I know more than five words in total. You would think as an editor myself I would be exceptionally well-equipped to handle constructive criticism. Fact, I am NOT! I tend to take every little red line as a personal attack, and reader, there are SO MANY red lines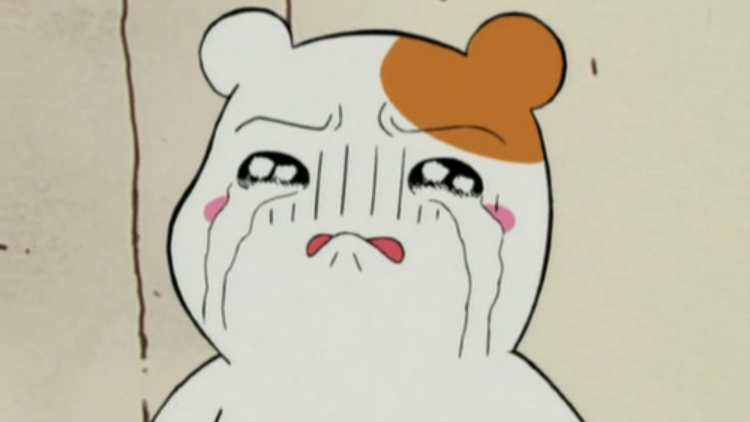 I'm 170 pages into my revisions and here's a list of words I've used more than 50 times:
Jaw
Fingers (237 times!!)
Blood
Mouth
Teeth
Shook his/her/their head (over 60 times)
Face
Filled
Cold
Gestured
Head
Again
Skin
Chest
I have at least ten tabs open with Merriam-Websters online thesaurus at any given time, and my search history is questionable to say the least. Is there a good synonym for skin? Somehow, I don't think fleshy veneer is going to make the cut. Instead of head maybe I could use brain house? Yeah, that sounds good.
At least I'm learning a lot for my next attempt at writing a book…