My book has been out in the world for a little over two months now and currently has 4 ratings on Amazon (buuuu), 18 ratings on Goodreads (yay) and even one rating on Storygraph (what)! That's twice as much as last month, but still not great. But, this is a marathon, not a sprint, and those numbers don't really tell me how well the book is actually doing. I'll hopefully receive my quarterly report from Champagne Book Group soon, and then I'll have a clearer picture of sales numbers and such.
In those two months that my book has been out I have been on a writing break and not written a single word. I honestly have not been motivated to and I might have been wallowing in self-pity for a little while. What's the point in continuing Kallie's store if no one's going to read it, right?
So, I've been focusing on other hobbies, reading a lot more and getting back into drawing. I made a character portrait of Ash that I think turned out pretty good and I'm redoing an old one of Buck that I was never really quite satisfied with. Next up is probably some more of the folks from the VyroGen crew. It's been great doing something else completely and it feels awesome to finish a project in just hours and days, instead of months and even years. This break has been good for me and I feel ready to write again 🙂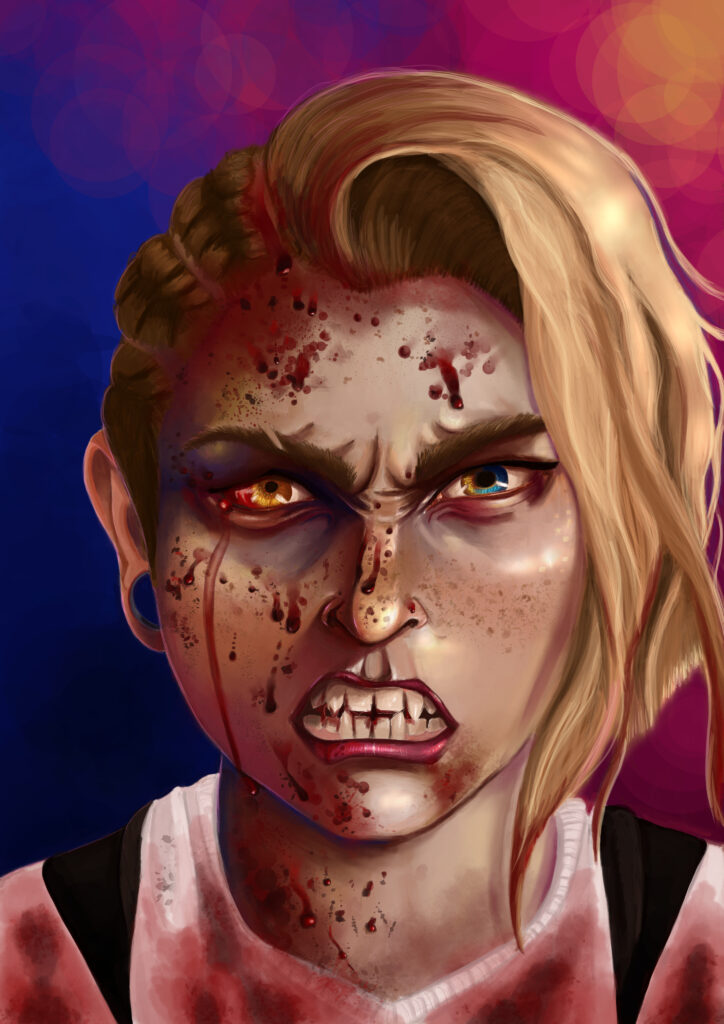 In other news, Bok365 featured a story about me, which was cool, my book has been featured on QueerScifi and AwesomeGang, I've gotten a few reviews through Instagram and Siri Pettersen, yes THAT Siri Pettersen, had some really nice things to say about Let Slip the Beasts!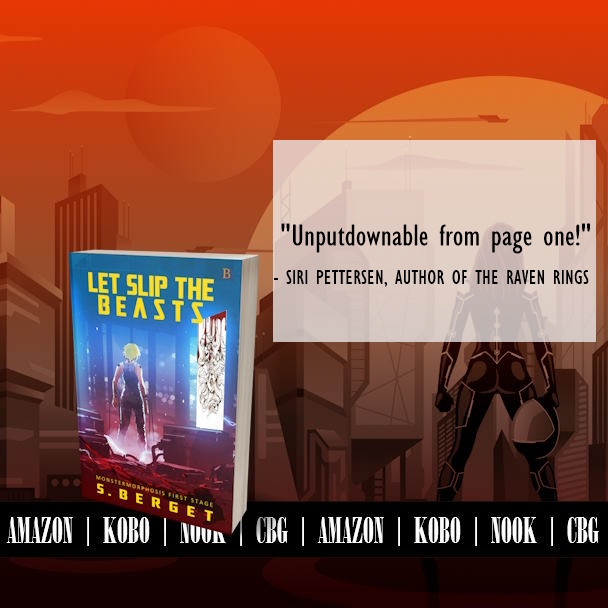 Oh, and we went to see the Barbie movie and it was AMAZING! I can't wait to see it again!! And my outfit was so ADORABLE! I'm entering my Barbie era for real. Pink everything!